Life at Everest is about much more than lessons. There is a comprehensive enrichment programme that caters for all interests and skills. Our aim is to see every young person involve themselves in at least one activity beyond their curriculum.
Highlights of the enrichment programme include the showcases run by the Performing Arts department and a fully comprehensive and inclusive programme of sporting activities run by the PE department. These take place in our state of the art facilities.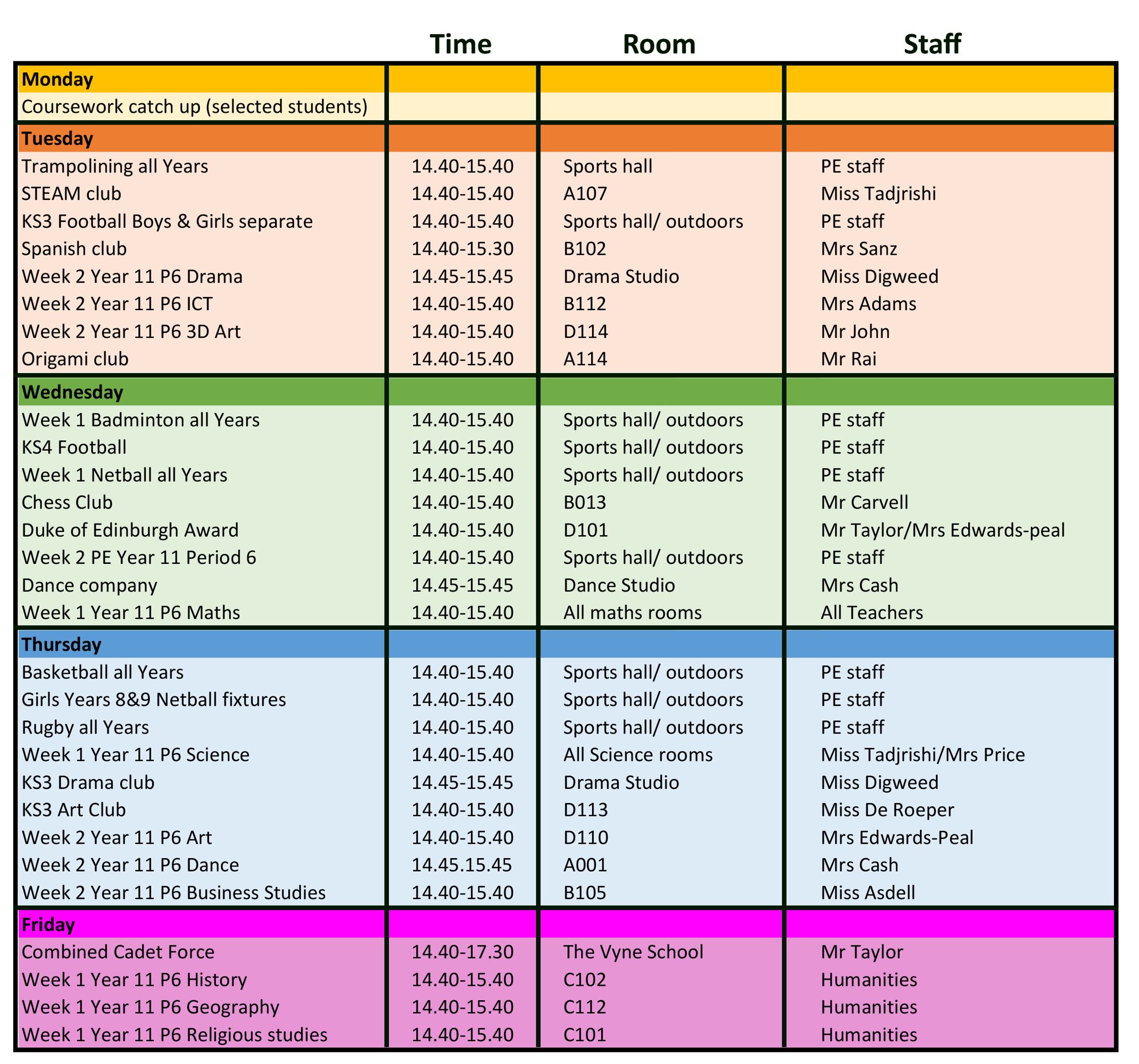 In addition to this we have a thriving house system. Students represent four mountaineers that have conquered Mount Everest and have the opportunity to plan, run and participate in inter house competitions. House competitions are run on a weekly basis and open to all. At the end of the academic year students participate in a whole school sports day which covers a variety of events including the traditional athletics.
The Duke of Edinburgh Award is also a very popular activity on offer for KS4 students. Students commit for 3 or 6 months to learning a new skill, playing sport and completing charity work as well as completing an independent walking expedition. This is an excellent addition to their school programme.
We also very much value the learning experiences that trips and visits can bring. Part of our curriculum guarantee is for all of our students to access a range of cultural, sporting and educational opportunities. It is important that students gain understanding in context and we encourage departments to plan trips that relate to the curriculum to enhance students' knowledge of the subject.
Some examples of trips and visits that we offer are:
Spanish trip to Barcelona
UK-based Geography data collection days for GCSE
Ski trip to Austria
Language trips to Germany and Spain
Theatre trips
Additionally, we encourage outside speakers and groups to visit the school. We have welcomed visitors from Universities across the country along with hosting visiting theatre groups and inviting inspirational speakers to present on topics such as marginal gains.
Everest's Collaboration with The WWF and The Grange Festival - Future Visions, Fighting the Climate Crisis
The Grange Festival invited 30 Year 7 students to take part in a project involving the WWF to be presented at the COP26 UN Climate Change Crisis Summit in Glasgow in November 2021. Everest and the 8 other schools taking part have each been given a section of the world to explore climate change problems in and will be creating a song focussing on climate change and how we can impact it, using the students own ideas. The final outcome was filmed and recorded by professional production companies and edited into a video including David Attenborough. This will then be shown at the UN conference in front of World leaders! Listen to the song here: